Maroof HS CPA Professional Corporation provides a comprehensive range of accounting services.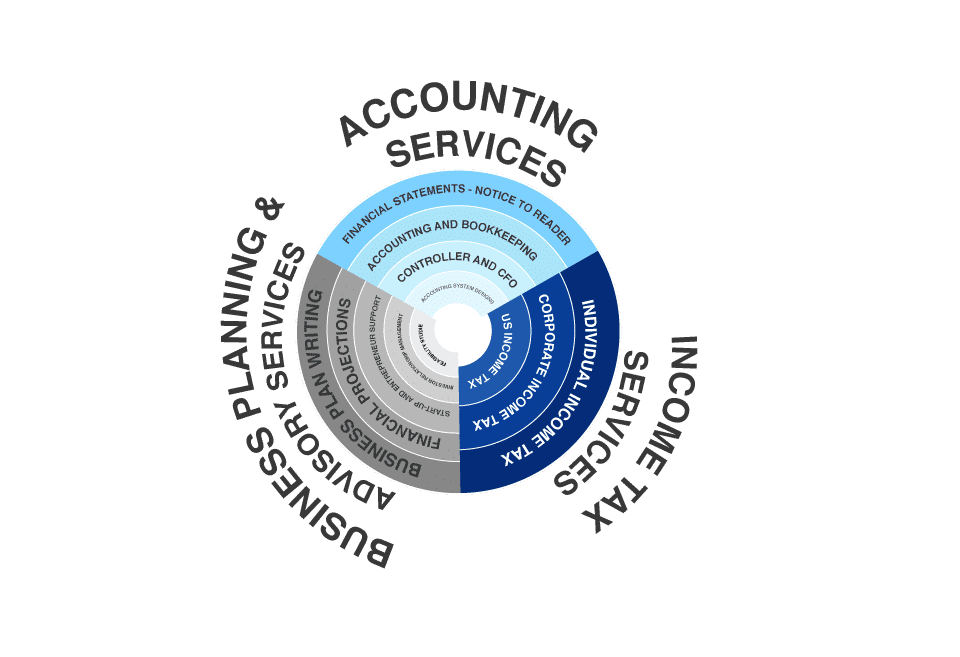 ACCOUNTING SERVICES PROVIDED IN CANADA
Please select the appropriate service to go to the relevant service page.
To view all services, including income tax services and business advisory services, please go to the homepage or services home. 

Notice to Reader Financial Statements prepared by CPA firm in Ontario and Alberta.

Accounting & Bookkeeping Services, Advanced Financial Reporting, CFO and Controller Services.
Recent Tax Insights, News and Updates
A hybrid entity is an entity that has different tax treatments in different countries. The typical examples of these...
Tax season is in full swing! Millions of Canadians and Residents are looking to file their taxes. Traditionally, taxpayers...
Cryptocurrency is the buzzword of 2021. If you're an investor, not a single day goes by without a headline about bitcoin...
WHAT DOES OUR TAX CLIENTS SAY?
"I had been looking for a reliable Chartered accountant, found Maroof.  He has proved out to be an excellent decision for my both companies. His team handles all our accounting requirements, for both our US and Canadian corporations. His pricing/value has been one of the best I have seen in over 30 years in business working with many people in the accounting/bookkeeping disciplines. Highly recommended!"
We provide wide range of income tax, accounting, business advisory and planning services. To learn more about all our services, please visit the below link
Looking for accounting services? Don't hesitate to contact us! Contact us today and let us know how can we help you. We return all our inquiries within 24 hrs!
Access our COVID-19 information centre to get all the latest updates on tax filing deadlines, benefits for individuals and businesses, and how we are helping our clients.