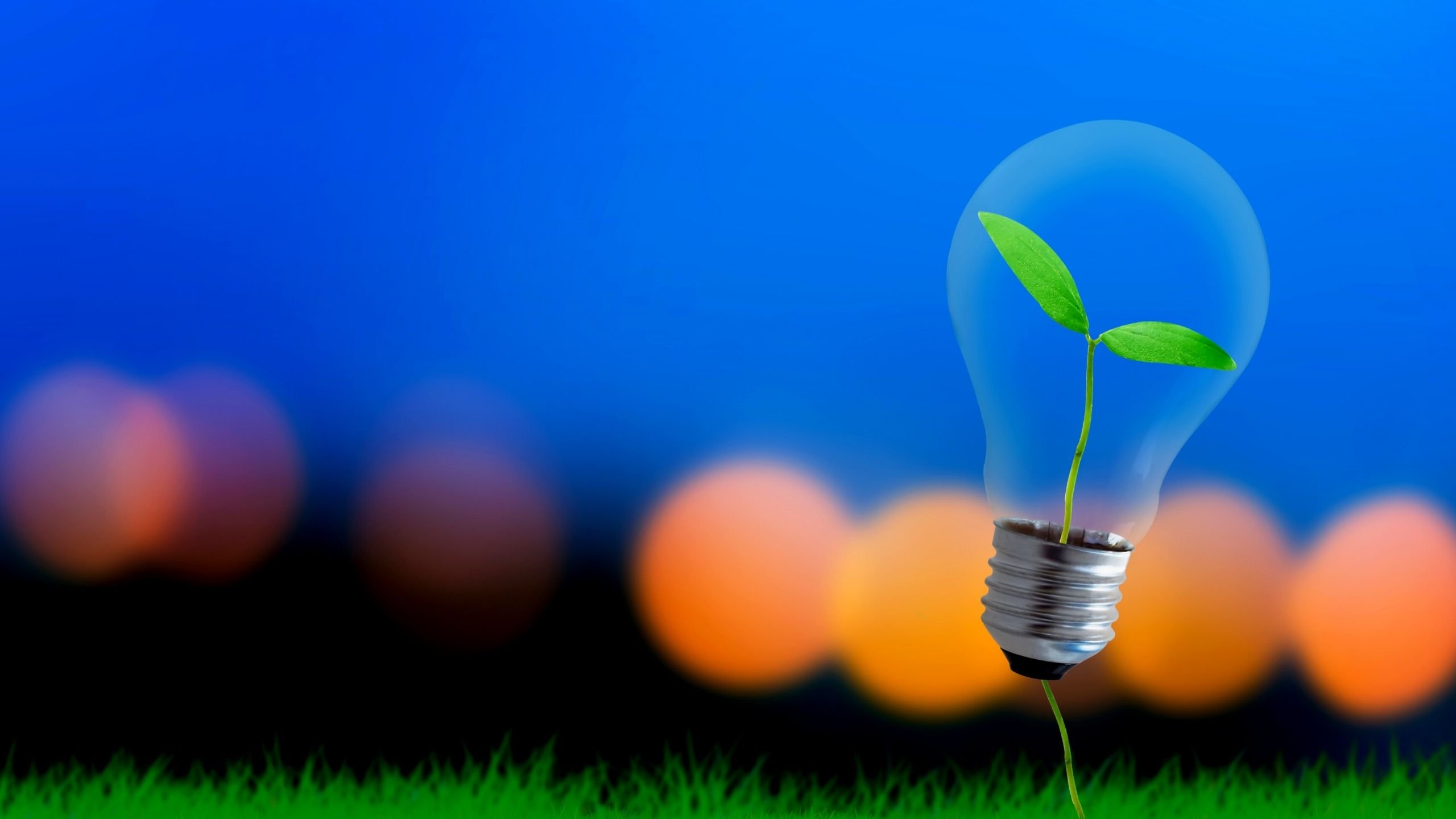 News Release – July 05, 2021 Resident Canadian Director no more needed for Ontario Corproations The province of Ontario in Canada has removed the residency requirement of the Director effective July 5, 2021. Previously Ontario Corporations were required to have at least 25% of the directors on the board as Resident Canadians. Resident Candian means a Canadian Citizen or Permanent...
Wondering how to incorporate your business in Canada? Let's find out the general steps involved to set up a corporation in Canada. 1. Decide if you need to incorporate your business? A lot of times people just go and incorporate their business without carefully considering multiple factors. Incorporating the business is one of many legal forms of doing business. You do have the option of...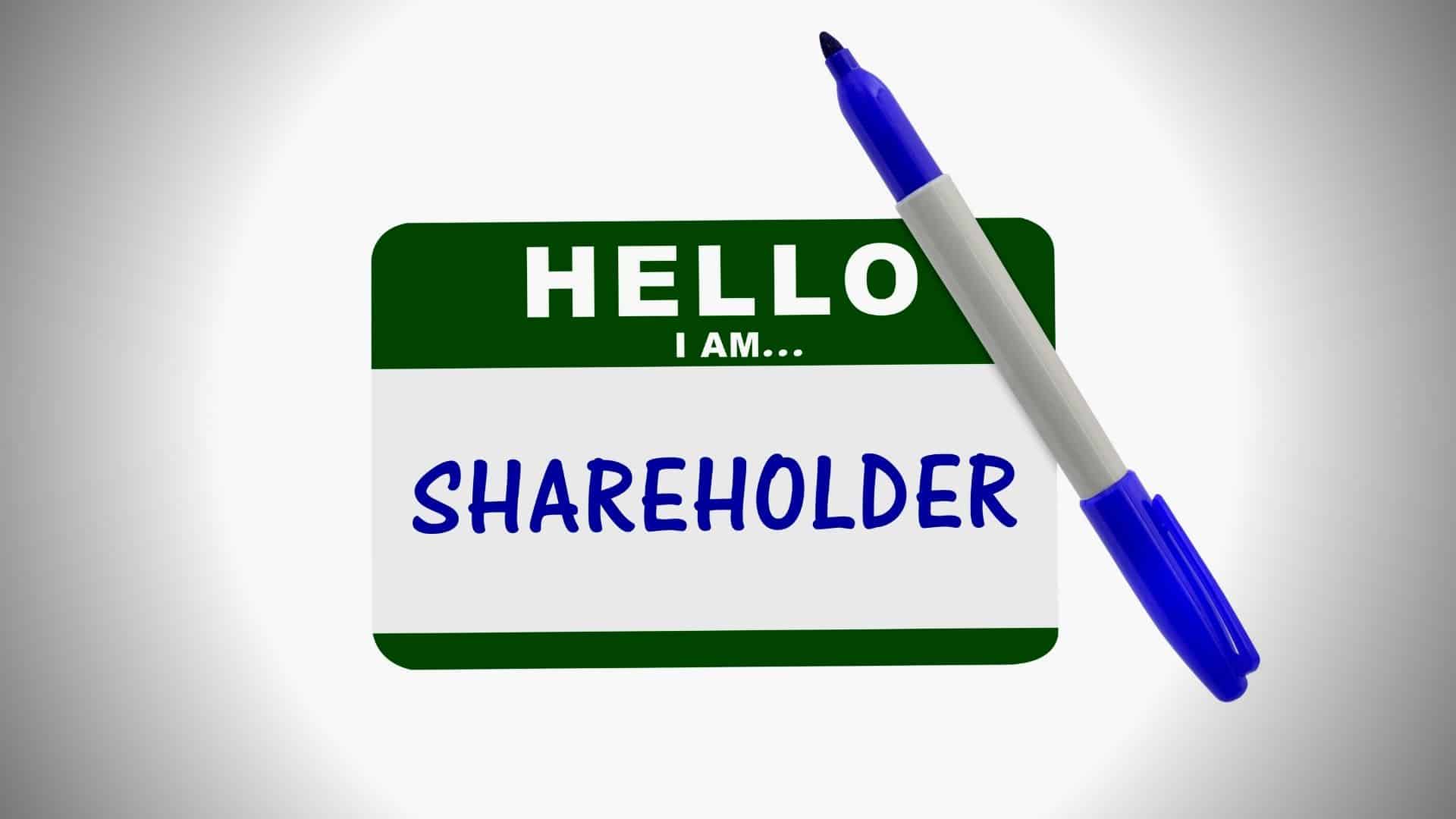 Starting June 2019, under the legislative changes to Canada Business Corporations Act all the corporations federally incorporated in Canada must maintain a Register of Individuals with Significant Control. While some consider this is an additional burden on the small business owners, the purpose of these beneficial ownership rules is to increase corporate transparency and to help law...