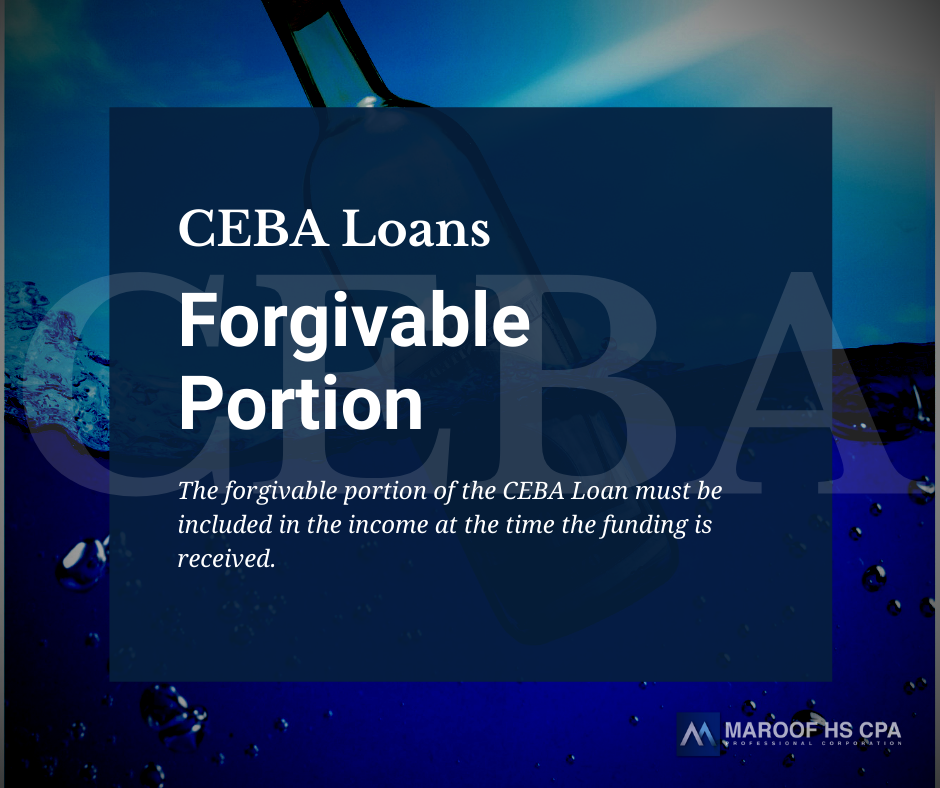 Many businesses in Canada have taken advantage of Canada Emergency Business Account (CEBA). The initial program offered $40,000 with 1/4 i.e. $10,000 is forgivable if certain conditions are met. Later on, the program expanded and offered an additional $60,000 with an additional $10,000 forgivable. The forgivable portion of the CEBA loans must be included in the income during the year funds...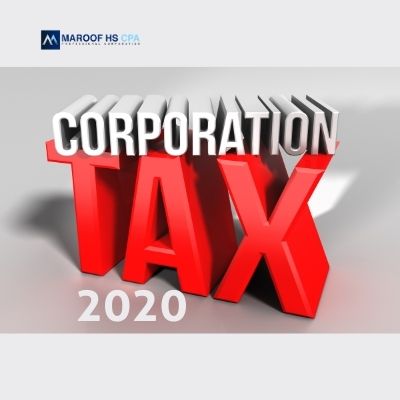 There are many ways small business owners can optimize their corporate income taxes for 2020. This post is for the small to medium-sized businesses operating in the corporate form. Further, we do not recommend relying solely on this post for corporate tax planning purposes. It is always better to consult your corporate tax accountant to get wholesome tax advice.  Government Support to...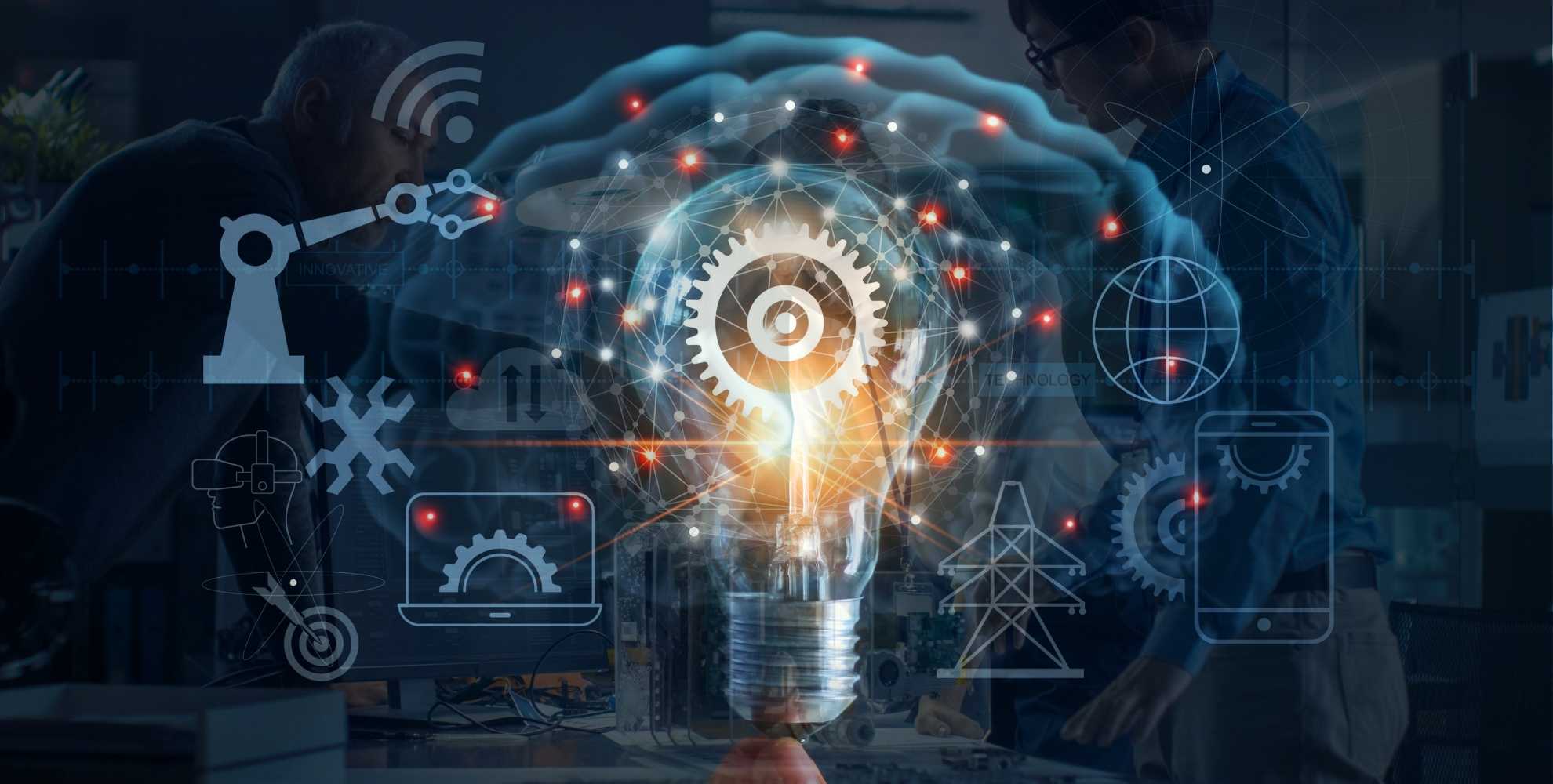 For a while, Silicon Valley in the United States has been a Research and Development hub in the world. Well, that may change soon. According to the 2019 global technology innovation report, the US and China grab the topmost place in the list of emerging research and development hubs. 58% of respondents to the survey conducted by the KPMG thought that silicon will not be the innovation centre...