Pandemic brought an extra spice to financial markets! The financial markets climbed to a record high and still climbing, due to too much money in the economy. Like many other stocks, cryptocurrencies saw an uptick in investments, mostly by novel investors. Extremely low interest rates and increased stimulus from the government contributed to the influx of many new Canadian traders!...

Cryptocurrency is the buzzword of 2021. If you're an investor, not a single day goes by without a headline about bitcoin popping up in the newspaper, a tweet about cryptocurrency going viral, or your investor friends singing the praises of blockchain technology. It is hard not to get involved, and it is never too late to learn. Know about basic ideas and concepts behind cryptocurrency here. If...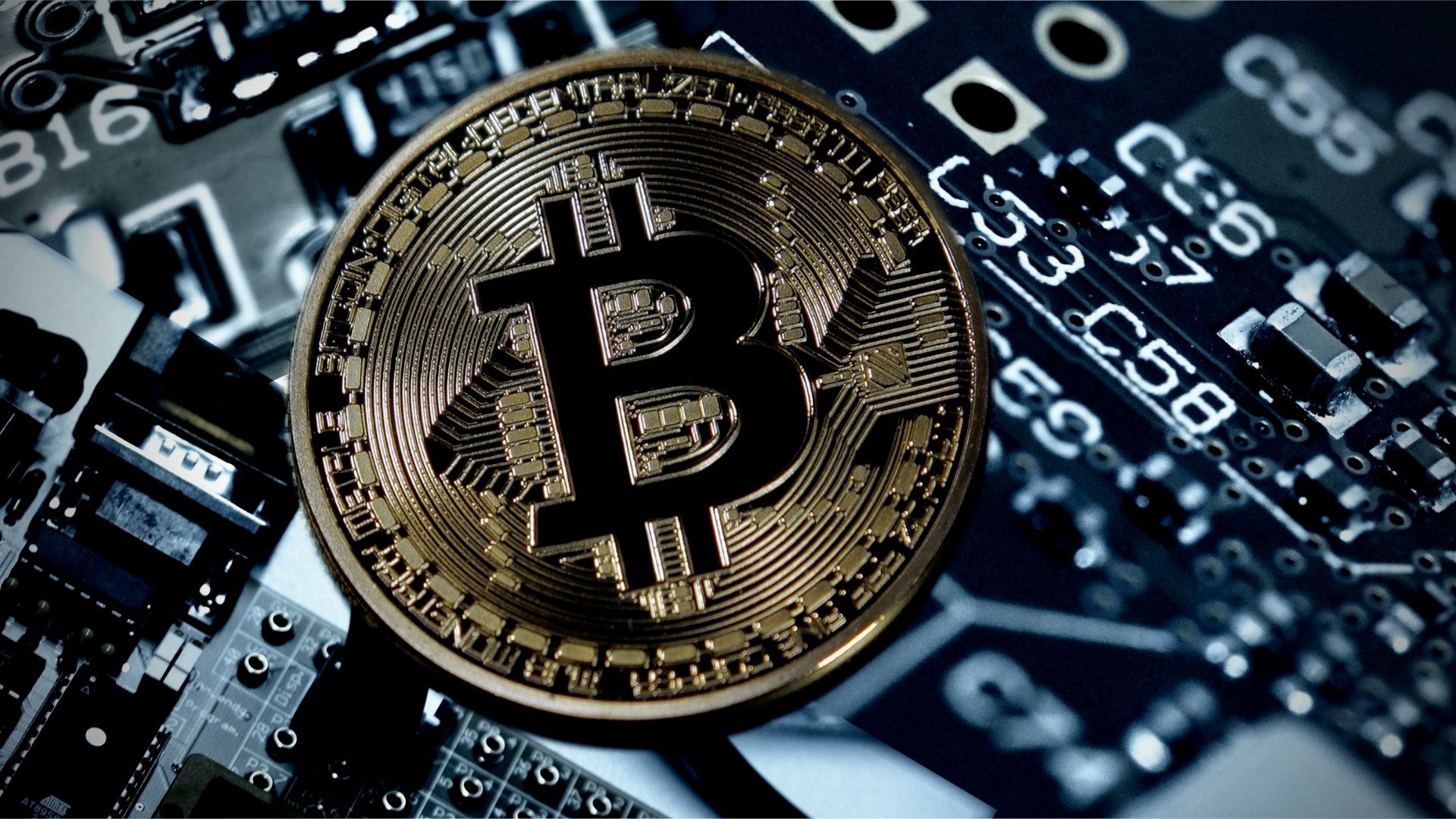 THIS POST IS NOT UPDATED and the tax implications are from U.S. tax perspective. Please access one of the below links for 2021 posts: An easy to understand guide to Blockchain Technology and Cryptocurrencies 2021 post Tax implications of Cryptocurrencies in Canada  Crypto-currencies like Bitcoin, Etherium and Ripple are gaining traction as alternative forms of payment. You can now...