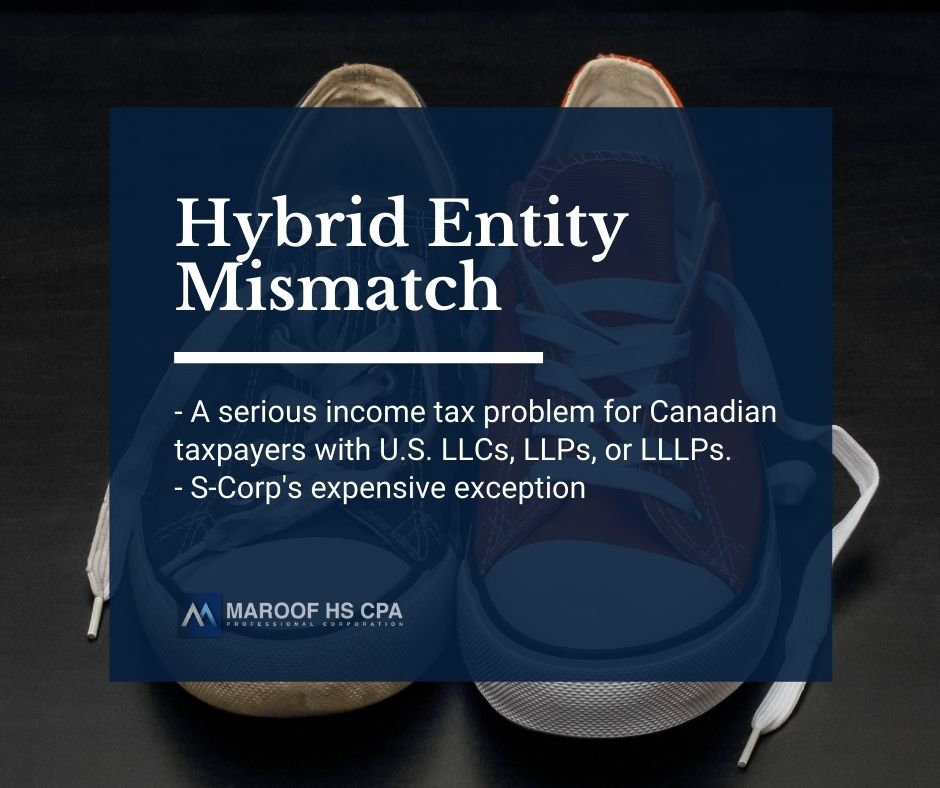 A hybrid entity is an entity that has different tax treatments in different countries. The typical examples of these entities are US Limited Liability Company (LLC), Limited Liability Partnership (LLP) or Limited Liability Limited Partnerships (LLLP). We have previously published a high-level overview of the taxation of US LLCs in Canada. This post is an attempt to further explain why using...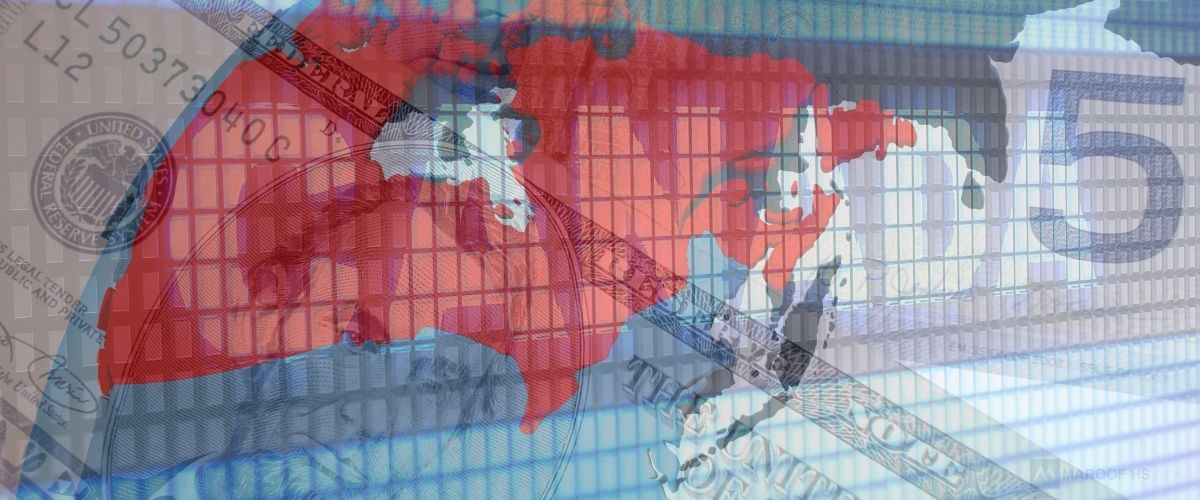 Effective February 12, 2021, the Internal Revenue Service (IRS) has begun receiving 2020 tax returns in the U.S. In 2020, the American have moved to Canada in record numbers. Whether you have recently moved to Canada or have been living here for a while, there are a couple of things to know when it comes to your tax obligations. Disclaimer: This post is for general information purposes and...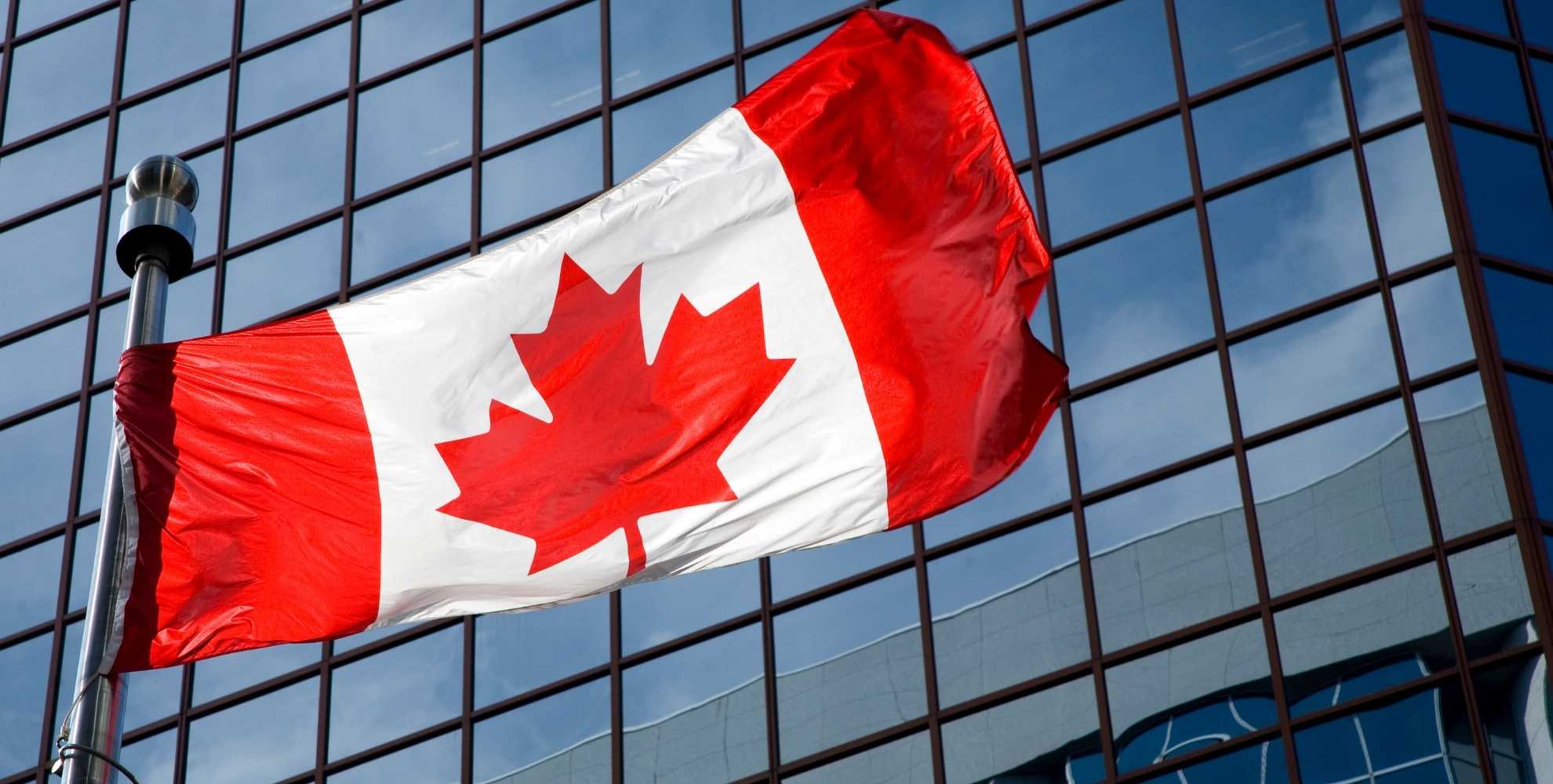 10 Reasons to Invest in Canada Planning to start a business or looking to expand internationally? Well, Canada is the place for you. Investing in Canada offers plenty of opportunities in terms of everything right from the urban infrastructure to political stability. Did you know that Canada has the soundest banking system among G7 countries and also ranks sixth among 141 countries? Also, for...