It is not unusual for Canadian businesses to expand into the United States. U.S. and Canada have two different tax systems and such a decision needs careful planning and consideration. In this post, we are going to have a quick overview of different structures that can be adopted by Canadian businesses to operate in the United States. This post is meant to be a simplified version for readers...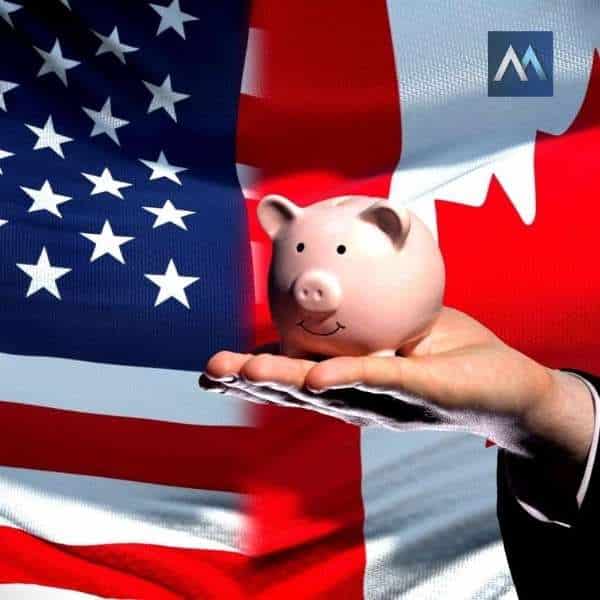 U.S. Income tax is one of the most complex tax systems in the world. Being a global leader, many times international businesses get their income connected to the U.S. and they even don't know it. The first pain-point, especially for small businesses, is an inability to determine if they are subject to U.S. tax or not! So, if you are looking for the answers to the questions like below,...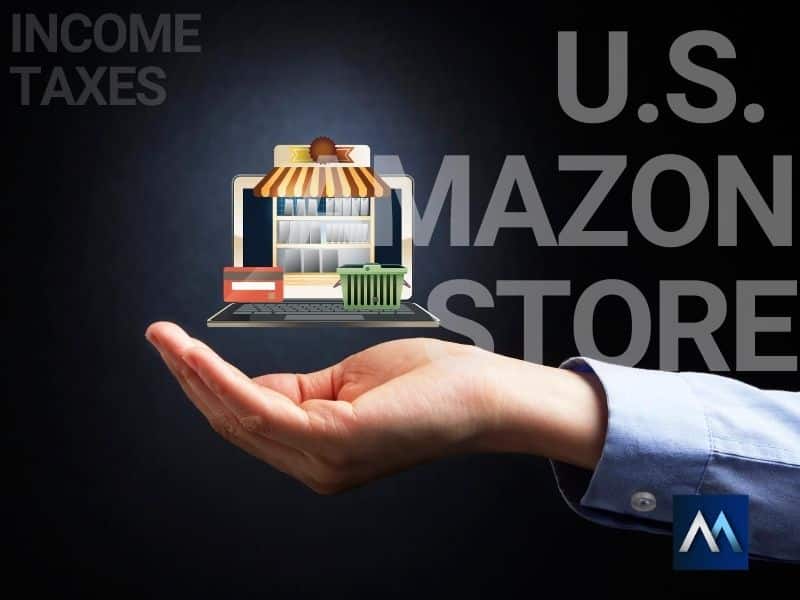 During recent times there is an uptick in E-commerce sales, especially due to COVID-19 Pandemic. With closures of more and more retail stores, customers are ordering online. Amazon is one of the biggest online retailers in the world. Many Canadian businesses have a presence on Amazon, both Amazon Canadian Store and US Stores. This post is for general purposes only and cannot be considered as...