Take Advantage of our Insights and Tax Questions
Human-written quality content, without any AI or Bot assistance, so you can trust!
We attempt to assist our readers by simplifying some of the complex income tax issues in Canada. Occasionally, we answer the general tax questions as well that can help a broader readership of our blog section.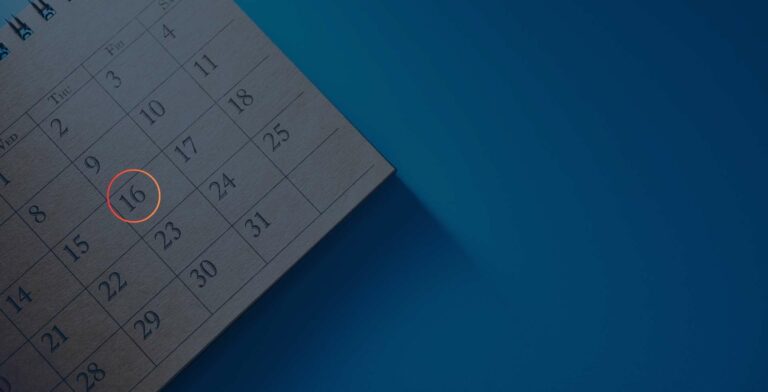 U.S. Income Tax
Mark the calendars as the extended due date of October 16, 2023 is approaching soon for the U.S. individual taxpayers.
Read More »
Tax Question asked by Aiman Doe (Name changed at their request) I am an American living in Canada since 2011. I own a Canadian Corporation since 2012. I have never
Read More »
Question: Can a U.S. LLC claim exemption from Canadian corporate income tax under article VII of treaty if it has non-us members?
Read More »
Question: I Am An IT Professional. I Just Received An Offer From My Employer. My Employer Wants Me To Incorporate And They Have Agreed To Offer A Better Hourly Rate. I Am Confused Should I Set Up A Corporation Or Become An Employee?
Read More »
Question: My mother passed away in India last month. I am receiving my share of the family house. The home is located in India. I am a resident of Canada. Do I need to pay taxes in Canada when this property is transferred to me?
Read More »
Question: My corporation, a CCPC, has a catering business and holds a building as an asset. I rent a portion of the building but use the rest in my operations. Is my corporation now Specified Investment Business?
Read More »