Take Advantage of our Insights and Tax Questions
We attempt to assist our readers by simplifying some of the complex income tax issues in Canada. Occasionally, we answer the general tax questions as well that can help a broader readership of our blog section.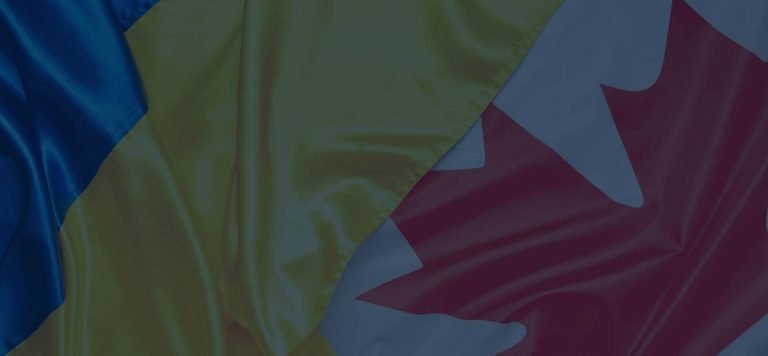 Individual Tax - Canada
Canada is going the extra mile to support the Ukrainians affected by the Russian Invasion. With every passing day number of applications for temporary residence is growing. Many of the Ukrainians are already in Canada
Read More »
Question: I Am An IT Professional. I Just Received An Offer From My Employer. My Employer Wants Me To Incorporate And They Have Agreed To Offer A Better Hourly Rate. I Am Confused Should I Set Up A Corporation Or Become An Employee?
Read More »
Question: My mother passed away in India last month. I am receiving my share of the family house. The home is located in India. I am a resident of Canada. Do I need to pay taxes in Canada when this property is transferred to me?
Read More »