Professional Accounting Services in Toronto
Toronto's Favorite Accounting Firm
Financial statements, financial projections, and accounting services
ACCOUNTING SERVICES PROVIDED IN CANADA
Please select the appropriate service to go to the relevant service page.
To view all services, including income tax services and business advisory services, please go to the homepage or services home.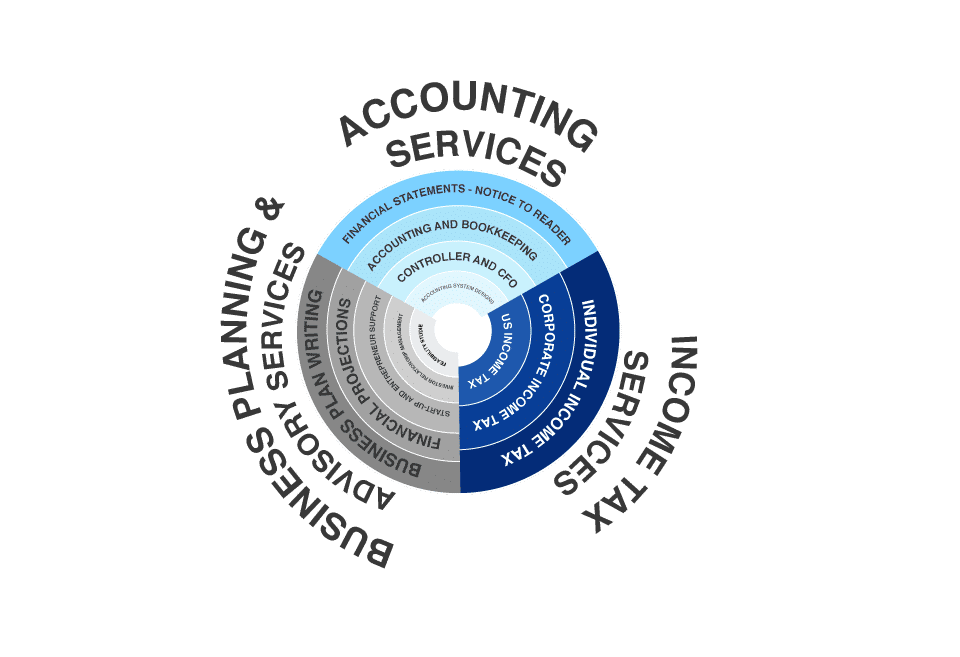 Notice to Reader Financial Statements prepared by CPA firm in Ontario and Alberta.

Accounting & Bookkeeping Services, Advanced Financial Reporting, CFO and Controller Services.
We Look At The Profession Differently
Always perfect! Anything less than that is not acceptable..
Personalized and Well-researched insights
Some of the featured posts