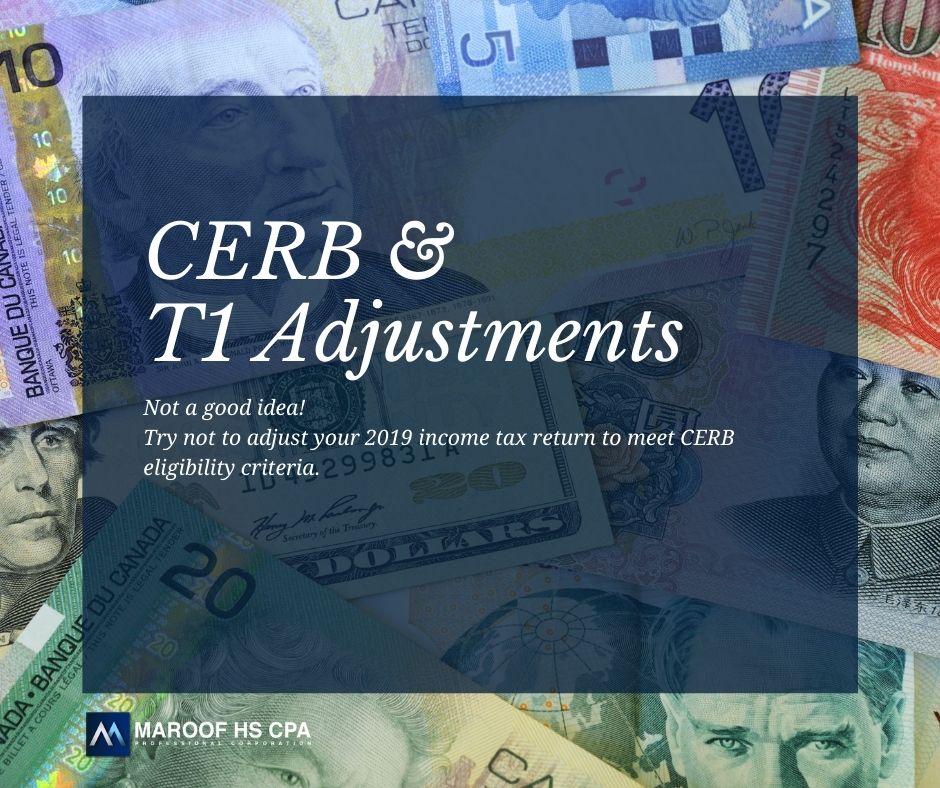 A lot of people have claimed CERB for the full 28 weeks period, totalling up to $14,000. Canada Revenue Agency (CRA) has issued letters to the taxpayers who they think might not have been eligible. The confusion came because the CRA did not mention the word "Net" while explaining the self-employment for CERB purposes. Self-employment income is always net when reporting on the...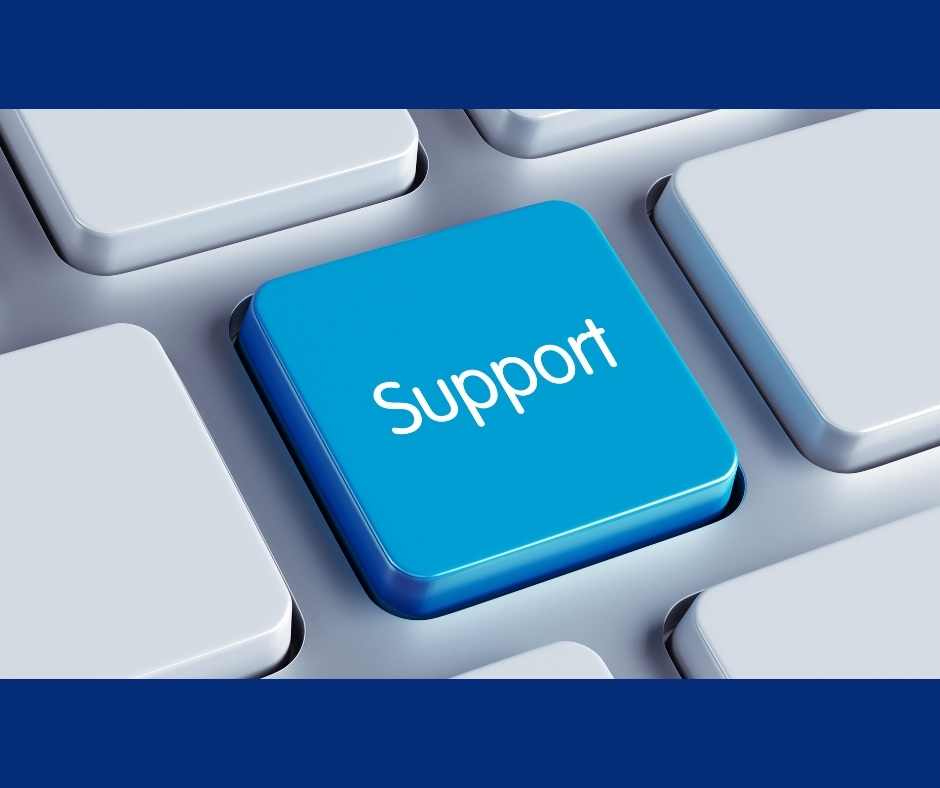 The Canada Revenue Agency (CRA) has introduced additional reporting requirements for T4 Information returns of 2020. The purpose of these additional requirements is to validate the benefit payments to Canada Emergency Response Benefit (CERB), Canada Emergency Students Benefits (CESB) and Canada Emergency Wage Subsidy (CEWS). All of these programs provide much-needed relief and support to...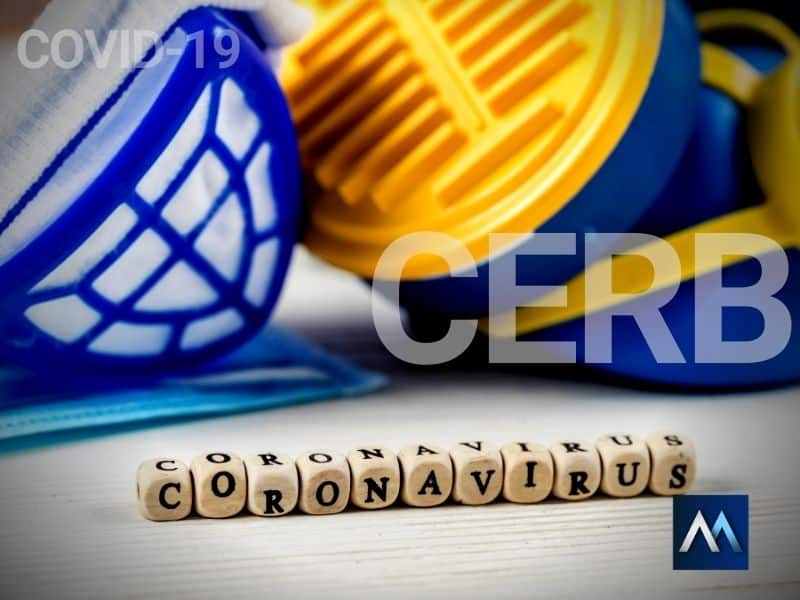 COVID-19 is spreading its grasp all over the world. Like other governments, the Canadian government has also stepped in to check the adverse impact of the disease. The government came up with the Canada Emergency Response Benefit (CERB) to help business owners, employees, and self-employed get much-needed financial relief. The program combines the two other previously announced benefits, the...