News Release – July 05, 2021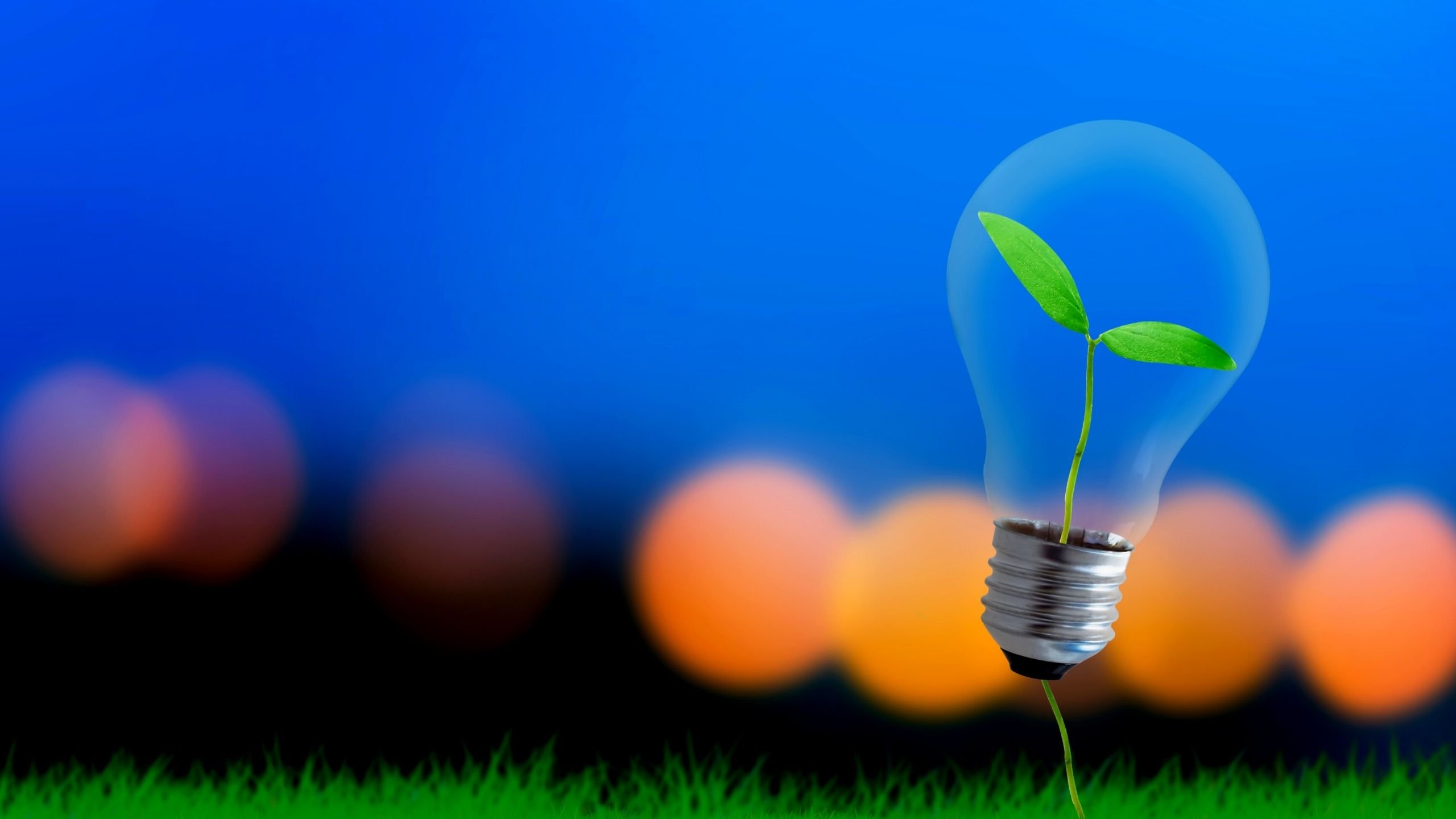 Resident Canadian Director no more needed for Ontario Corproations
The province of Ontario in Canada has removed the residency requirement of the Director effective July 5, 2021.
Previously Ontario Corporations were required to have at least 25% of the directors on the board as Resident Canadians. Resident Candian means a Canadian Citizen or Permanent Resident only. A Canadian citizen who is not a resident of Canada is not considered Resident Canadian. Pursuant to Bill 213 in Ontario, this requirement is removed now.
Please note that this requirement is removed for Ontario Corporations only. Federal corporations in Canada still require Resident Canadian on board.
This can allow non-residents of Canada or foreigners to incorporate in the province of Ontario in Canada now.
Ready to incorporate in Ontario, get in touch with our business incorporation services.