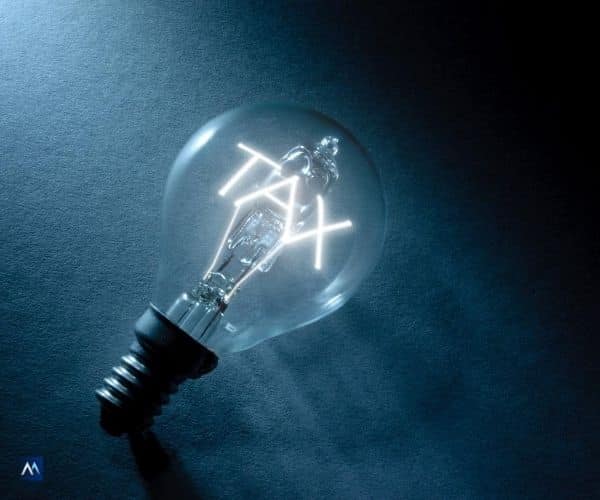 Personal Income Tax Rates for 2019
Federal and Provincial – for the province of Ontario
Maroof HS CPA Professional Corporation is a tax service provider located in Woodbridge Ontario. It provides a wide range of individual tax services in Canada from simple to complex tax returns.
Author
Maroof Hussain Sabri
Maroof H. Sabri is a CPA, CA, and member of CPA Ontario and CPA Alberta in Canada. He is also a CPA licensed by the North Dakota State Board of Accountancy in the United States. He lives in Toronto.