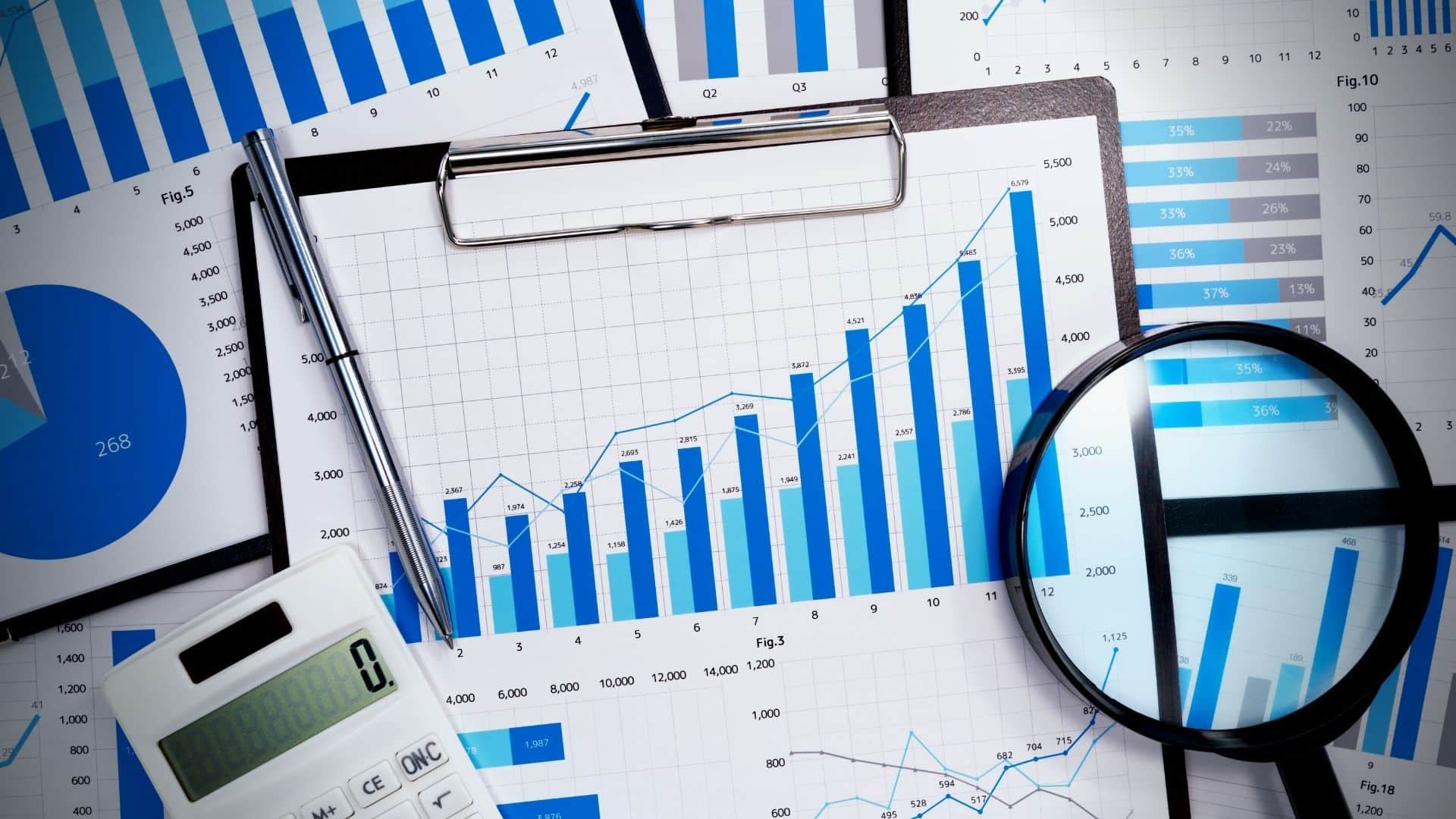 Running a business can be quite expensive, especially when you hire full-time or part-time employees for tasks that can be conveniently outsourced. One of those tasks is accounting, which can eat up a lot of your money if you hire accountants or bookkeepers. Not only does outsourcing save you a lot of money on personnel, but also helps you scale up your business with a lot more ease.
However, shifting to outsourcing your accounting department might not be that easy a process as you can't hire the first firm with good reviews, or the first set of personnel who've been recommended to you. You also need to build a good relationship with your outsourced bookkeeping and accounting partner early on to ensure a smooth ride.
If you've decided to get outsourced accounting services in Canada or the US, don't worry. Here are 5 steps that can help you ease into the process.
Recognize your needs
There are numerous tasks involved in the accounting process and you only need to outsource the tasks that you end up spending too much money on. For example, dealing with your monthly closing of books, purchase bills, Accounts Payable or can be the tasks that you need expert advice on and thus, those could be the only ones you outsource work for. You can also divide your tasks into repetitive, specialized or highly-skilled while deciding upon your budget.
Have realistic expectations
Before you jump onto outsourcing the accounting and bookkeeping work from the most expensive or efficient firm, you need to be clear with your expectations. Observe the accounting system in your company to figure out your actual pressure points. After this, you can be clear about what you want and communicate the same to the firm as well.
Expertise & skill set matters the most
Once you're clear about the issues with your current system and workflows, and what exactly you want, finding an outsourcing firm becomes a much easier task. Do your research well, and then finalize someone. Though you can look for a good firm that fits well into your budget, don't shy away from spending a little more when you're getting someone experienced and specialized to do the tasks you want.
Be careful with your data
Most business owners don't feel great about outsourcing their accounting as they don't wish to share the company's confidential data with someone from the outside. Therefore, you must check for the company's references, have compliance measure in place in the contract as well as confirm their security measures to ensure that your data will always be safe.
Effective communication is the key
You may outsource your accounting work to cut costs, but remember that your goal must always be to improve the quality of your accounting function while keeping your data secure. Therefore, always be clear about what you want, and communicate enough with the outsourced partner to make sure that your work doesn't suffer. Establishing effective communication channels and maintaining a good relationship with the outsourced partner always results in great work.
Outsourcing your accounting services may seem like a hassle, but can turn out great if done right. Not only do these partnerships save you money, but it also helps you focus on what's more important and work towards the actual goals of your company.
Maroof HS CPA Professional Corporation is an accounting firm located in Woodbridge, Ontario in Canada. It provides full-scale outsourced accounting services in Canada and the US. It is frequently referred to as the best accountants and bookkeepers in GTA by its clients due to a high quality of work product. It is a one-stop solution for your accounting and tax needs.