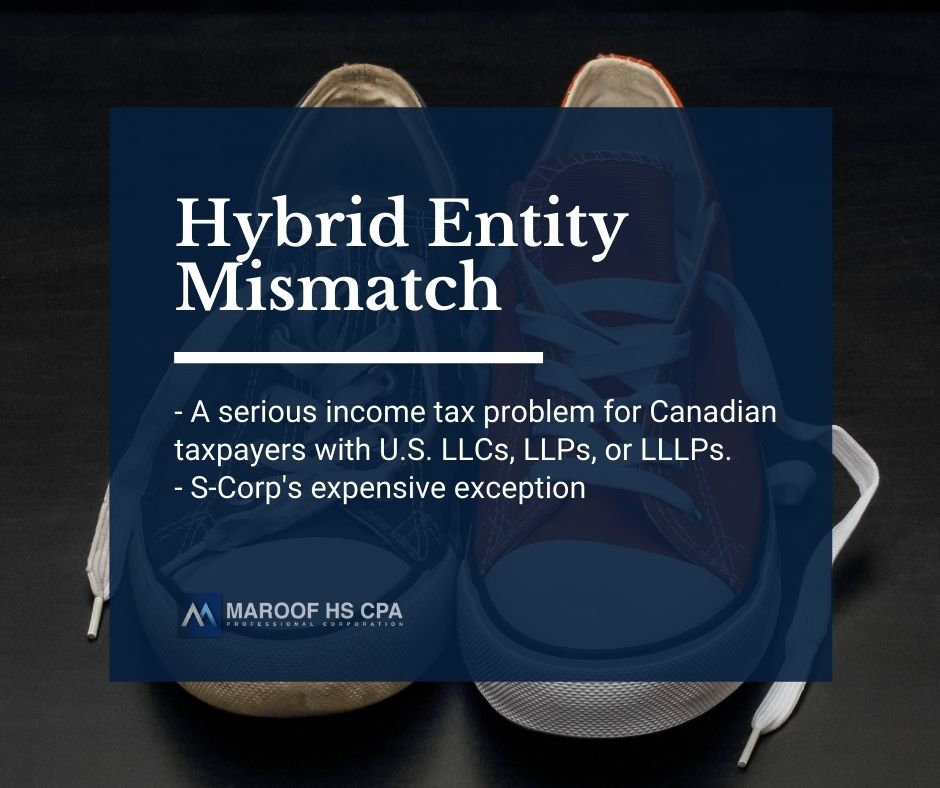 A hybrid entity is an entity that has different tax treatments in different countries. The typical examples of these entities are US Limited Liability Company (LLC), Limited Liability Partnership (LLP) or Limited Liability Limited Partnerships (LLLP). We have previously published a high-level overview of the taxation of US LLCs in Canada. This post is an attempt to further explain why using...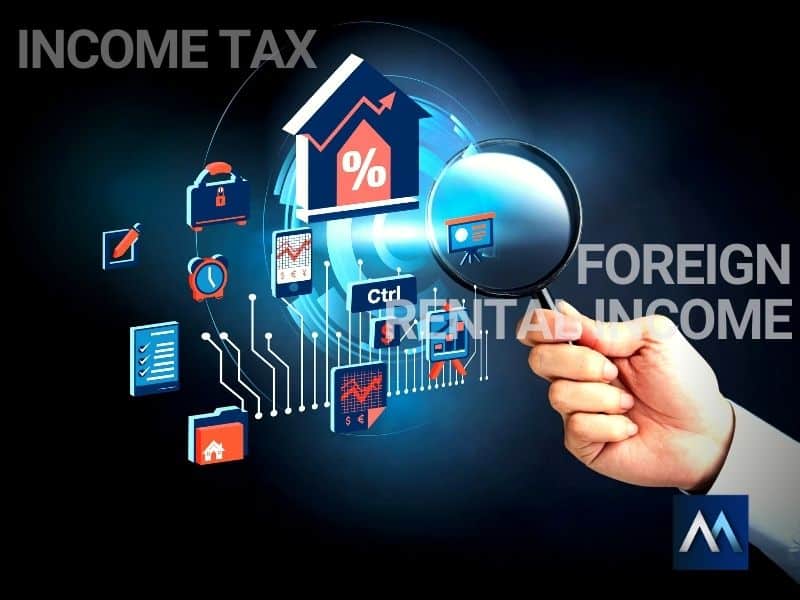 In recent days, we have received a couple of inquiries from our blog subscribers and readers about the foreign rental income of Canadian residents. This post is for general information purposes and cannot be relied on to make any actionable decisions. It is always smart to contact professional individual tax preparation services in Canada. This post focuses on rental income from foreign...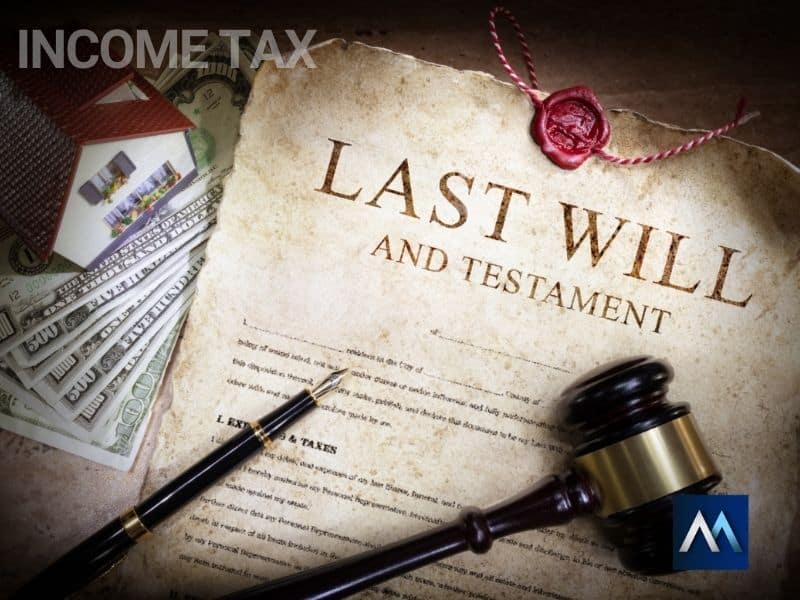 Canada is a country having vast immigrant population. Every year new immigrants come to Canada and gradually achieve their immigration status as permanent residents and ultimately Canadian citizenship. If you are a new permanent resident or a Canadian citizen, you may at some point inherit some property from a foreign deceased relative. It is important to know Canada's inheritance tax...