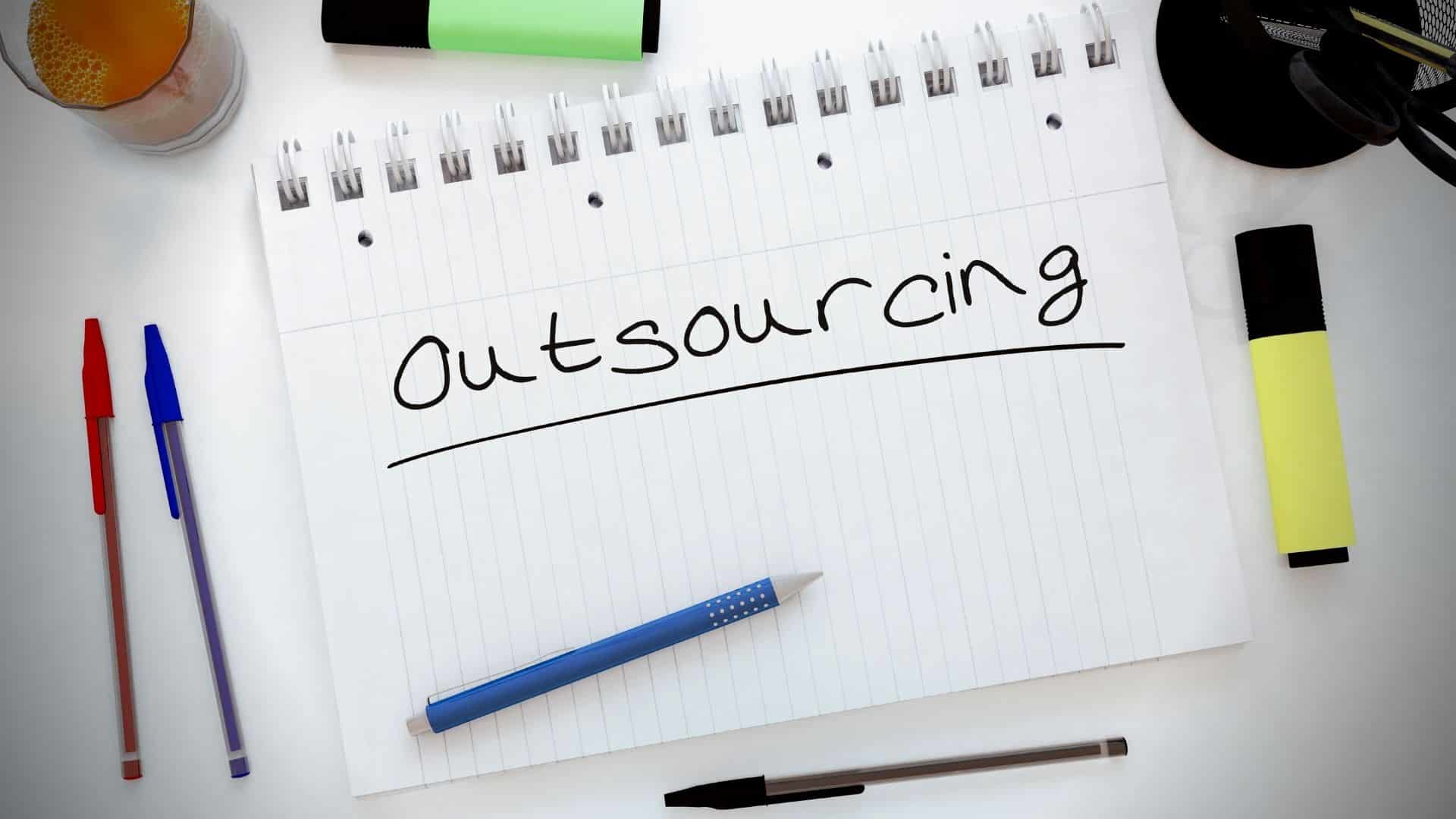 Around one-third of small businesses outsource a business process. Accounting has become one of the most common processes that are outsourced by small to medium companies. Currently, Canada has emerged as a top market to outsource your bookkeeping. In fact, the accounting industry in the U.S. generated a revenue of around $6 billion in 2018.
So what makes Canada the best place to outsource your bookkeeping? Let's find out!
Access to Authoritative Skill Set
Not all companies can afford to hire a dedicated bookkeeper. Outsourcing your accounting lets you access world-class talent at a fraction of the cost. You don't need to keep an in-house team and can access an authoritative skillset on-demand basis. Look for an outsourcing firm managed by a CPA for best results and accurate accounting.
Cost-saving
Cost savings is one of the main reasons businesses outsource their bookkeeping to Canada. You can take advantage of a fixed monthly cost, which is much lower than maintaining an in-house accounting team. For example, you don't need to pay salaries, bonuses, payroll taxes and other expenses related to employees. Moreover, you also save costs on overheads such as utility bills and infrastructure like computers.
Foolproof Compliance
A business has to comply with numerous state and national laws. Keeping your books up-to-date is crucial to ensure compliance. But most business owners seldom find the time to update their books regularly or don't have an accountant to do the job. Outsourcing your accounting paves the way for accurate and up-to-date filings, ensuring compliance with applicable laws and regulatory bodies.
Your outsourcing partner will take care of everything, from tax filings to payroll mandates.
Improved Business Focus
Business owners should be left to do what they do best- managing everyday operations and growing the company. Tying them down with jobs like accounting can have a direct impact on the bottom line. You can ideally outsource your accounting and spend your free time for productive purposes, like attracting more customers.
In fact, 80% of companies who outsource accounting agree that they have more time to focus on their business.
Scale As You Need
You may also outsource your bookkeeping with an eye on the future. Your accounting needs are bound to grow as your business grows. This can be a challenge, especially to small businesses. Outsources bookkeeping doesn't suffer from such challenges and can scale with your business.
You don't need to hire or pay more employees; you can get the job done at affordable rates through your outsourcing partner.
Wrapping Up
Do you know the best reason to outsource your accounting? We, at Maroof HS, are offering a limited-time promo offer for business owners who outsource bookkeeping to us.
You will get a free accounting software for a whole year as a part of the offer. That means huge savings- around $20 to $40 a month- or, $240 to $480 a year! You may also be eligible for one month of accounting entirely for free!
So get in touch with us at the earliest to discuss your bookkeeping and accounting outsourcing needs.