Maroof HS CPA Professional Corporation provides a comprehensive range of accounting services.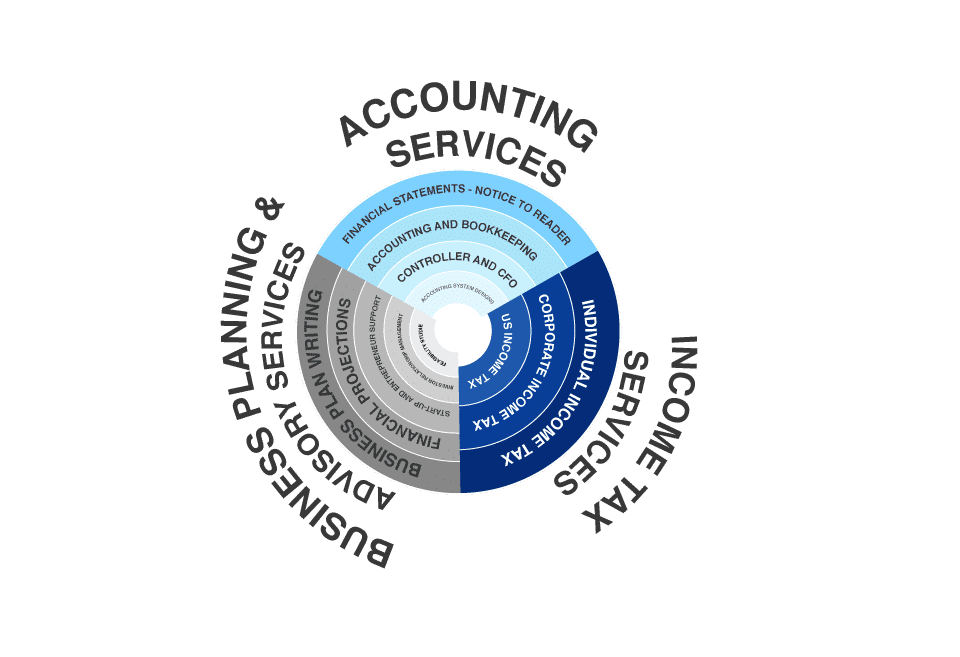 ACCOUNTING SERVICES PROVIDED IN CANADA
Please select the appropriate service to go to the relevant service page.
To view all services, including income tax services and business advisory services, please go to the homepage or services home. 

Notice to Reader Financial Statements prepared by CPA firm in Ontario and Alberta.

Accounting & Bookkeeping Services, Advanced Financial Reporting, CFO and Controller Services.
Recent Tax Insights, News and Updates
Have you recently received a contract offer from a business that has asked you to incorporate yourself? By the way, this...
The Internal Revenue Service (IRS) issues an Individual Taxpayer Identification Number (ITIN) for federal tax purposes....
A lot of people have claimed CERB for the full 28 weeks period, totalling up to $14,000. Canada Revenue Agency (CRA) has...
WHAT DOES OUR TAX CLIENTS SAY?
"I had been looking for a reliable Chartered accountant, found Maroof.  He has proved out to be an excellent decision for my both companies. His team handles all our accounting requirements, for both our US and Canadian corporations. His pricing/value has been one of the best I have seen in over 30 years in business working with many people in the accounting/bookkeeping disciplines. Highly recommended!"
We provide wide range of income tax, accounting, business advisory and planning services. To learn more about all our services, please visit the below link
Looking for accounting services? Don't hesitate to contact us! Contact us today and let us know how can we help you. We return all our inquiries within 24 hrs!
Access our COVID-19 information centre to get all the latest updates on tax filing deadlines, benefits for individuals and businesses, and how we are helping our clients.