Take Advantage of our Insights and Tax Questions
We attempt to assist our readers by simplifying some of the complex income tax issues in Canada. Occasionally, we answer the general tax questions as well that can help a broader readership of our blog section.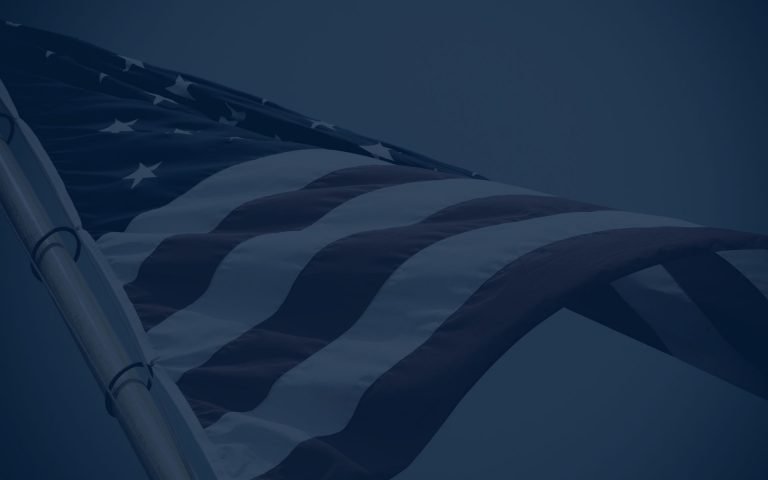 U.S. Income Tax
Global Intangible Low-Taxed Income – Simplified! The Tax Cuts and Jobs Act of 2017 (TCJA) brought major changes to the U.S. tax system. With these changes come additional complications for U.S. citizens and resident aliens. 
Read More »