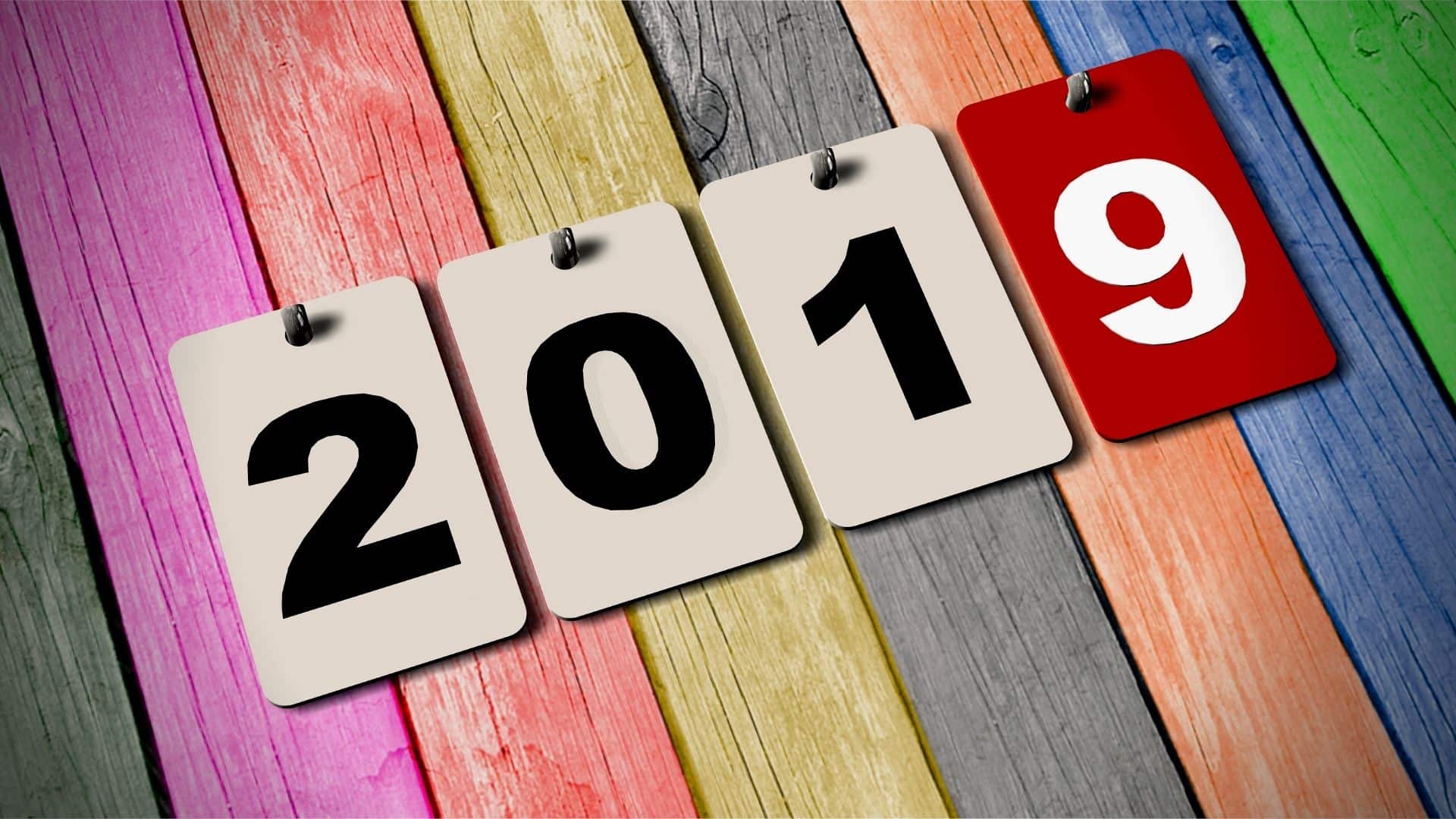 Everyone makes Mistakes!
Entrepreneurs are no exception, especially the new ones! Yes, this is quite normal!
What matters is how quickly their learning curve improves from their own mistakes, and whether those mistakes are the simple repetition of ones that everyone is saying on the internet. If later is the case, these are the sins that are usually unforgivable. Learn from others' mistakes and save precious time and capital.
If someone says (s) he has an ultimate list of do's and don'ts for new entrepreneurs, no! It's not correct. The truth is entrepreneurs like us are as creative in mistake-making as many creative ideas we have. The only key to success is learning from those mistakes and moving forward. Like I said before, as there is no definitive list but some common mistakes which are the same across the board are:
A vague understanding of the target market
Tries to do everything at once
Inappropriate hiring for different positions
Hiring without any interview
Allotment of improper salary packages
Considering the unsuitable percentage of revenue for yourself
Not focusing on the skills
Afraid to fail
Most of the time entrepreneurs who are starting up are too scared to start something just because they are not ready to accept failure as a possible outcome. These fears are inherent in human nature if you are a more risk-averse person. Any new idea that we intend to convert into a brand cannot always be commercially successful due to multiple reasons, one of them being our next point.
Unable to Understand Target Market
One of the common mistakes that all of us agree on is not being able to understand the target market. You have a great idea but if you float it in a wrong target market, it's a certain recipe to failure.
An understanding target market is key for any commercial success unless you are happy to fund your hobby or daydreaming. Nowadays, it is too convenient to do study markets and conduct research. If you are having too much on your plate, you can always get help from different crowdsourcing websites or talented individuals (entrepreneurs like you) on freelancer websites. You will be surprised how often you can get quality resources at a dirt-cheap price.
Not organized
Doing business is like running a circus and entrepreneur a ringmaster. It is like having dozens of tasks to be done at once. Hence, the organization plays a vital role.
If you are a to-do list type person and an expert at multitasking, you can do it. Otherwise, don't hesitate to get external help. It doesn't need to be paid. One of my clients used to get help from her thirteen years old daughter and quite surprisingly another one literally had his iPhone as an assistant, talking all the time to Siri.
Things need to be organized!
Set priority level to individual tasks and follow-through that list. Another problem comes when we make "to-do lists" and those "to-do lists" become one of the bullets of another "to-do list", at that time we definitely need help! Consider hiring a virtual or part-time secretary who can focus on this part and you focus on your concept creation ideas.
Avoiding planning and goals setting
Sometimes we have a brilliant idea and are so much confident that we are certain that we are going to take our target market by storm!
On our entrepreneurship journey, there are going to be so many bumps and potholes that are going to rest our resolve at every corner. The only way to overcome them is by putting up a complete roadmap before you embark. Set goals!
Consider hiring a professional who has expertise in writing business plans. Finding and selecting such a person is a critical decision. Pick the one who has the capacity to look at the bigger picture while paying attention to small details. If your concept needs extra care, hire more than one professional and make your own ad-hoc team.
A comprehensive business plan can help in navigating the options to make you reach your goals while taking care of all the potential road bumps.
Not networking enough
Networking is the key to business success nowadays. Meet other entrepreneurs in your area, this will certainly broaden your perspective.
Surround yourself with positive people. By positive doesn't mean to let people sweet talk you about your ideas, I mean people who can give positive feedback and don't deliver negative vibes.
Slow decision making
Making quick decisions doesn't mean being impulsive. Sometimes, we keep on over-thinking our alternatives and waste critical time. When good decisions are not made at the right time they often result in unintended outcomes. Once, a decision is made stand by it no matter whatever the outcome is, the next step is to manage outcomes and there is time for some new decision making.
Not Assessing Working Capital Requirements
A lot of entrepreneurs think they have assessed their full capital requirements, but they often fall into the working capital trap. I have seen some of my clients facing working capital which throws their precious initial capital down the drain. Unless you are someone who has sound knowledge of financial management, it's always best to get the help of a professional accountant to do this exercise for you. Again, a realistic comprehensive business plan should include such meticulous calculations to provide a safety net until the business starts generating enough revenues to meet its costs and expenses.
Not exploring all Capital Raising options
Today's technologically fast-paced business environment has led to new ways to bring investors and entrepreneurs together. Don't rely on your savings and limit the scope for you or pay high-interest costs to conventional lenders like banks. Explore all of your options!
Depending on the nature and scale of your concept, you can even raise capital through crowd-sourcing or Peer-to-peer lending. It is all very convenient nowadays.
Sometimes, we have brilliant ideas however we are not being able to put them forth to the potential investors. Consider spending some extra bucks and get professional help in writing investor presentations and other required material.
Not having contracts
Another problem is not having contracts with employees, customers, or business partners!
There is no doubt how good the relationship is, it comes to an end when money comes in the way and the only way to avoid it is by putting it in writing. When it comes to a business partner, a prenup is critical to have an amicable divorce when the time comes.
Maroof HS CPA Professional Corporation is an Ontario CPA firm located in the Greater Toronto Area.
Get help with your business startup and take it to new heights.