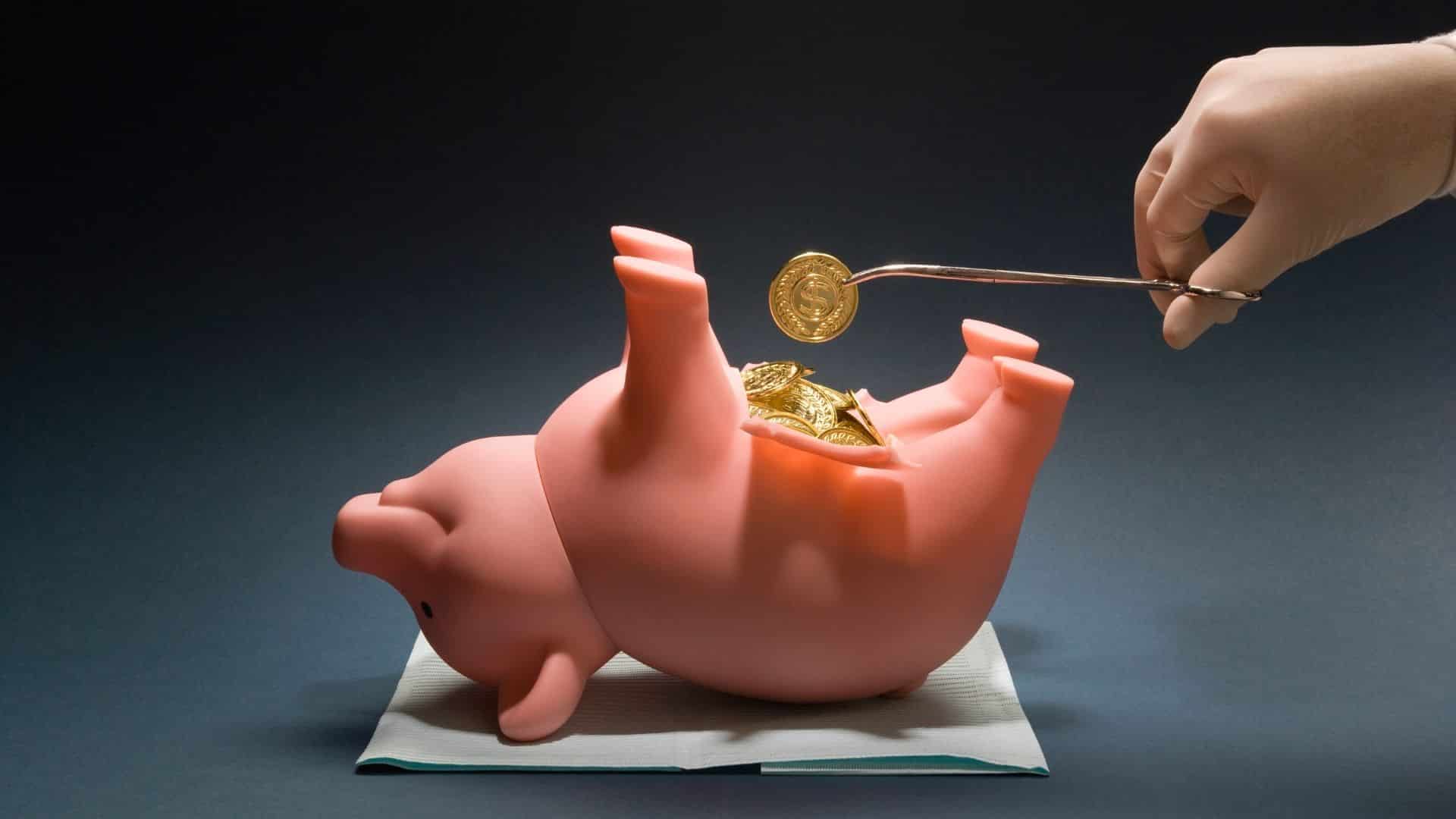 Businesses have been outsourcing their business processes that do not add direct value to their end customer experience – non-value-added activities – for many years. The most common outsourced business processes are legal, marketing, human resource, and accounting. Finance and Accounting outsourcing is a booming industry with businesses focusing more on core business activities.
Cost of maintaining in the house accounting department is not cheap:
1. Quantity of human resources in the accounting department: A proper hierarchy within the department and sufficient number of accounting staff play a critical role in an efficient accounting department. An understaffed accounting department is a mere bunch of paper-pushing individuals.
2. Quality of Human resources: here comes the most challenging part for most of the HR managers and entrepreneurs; finding a quality resource to fill the positions in the finance and accounting department. Some of the basic qualities of a good accountant are – accounting skills and attention to details – usually difficult to gauge in selection. This is what differentiates different accountants from one another and affects the costs associated with them. Accountants with recognized designations and memberships to professional bodies are usually more expensive than others.
3. High Overheads: Hiring more human resources does not only increase staff or labor overheads which include paid day-offs, annual leaves, end of service benefits, medical insurance, and other allowances but also contribute to overheads significantly by needing additional workstations and associated utilities.
4. Recruitment & Hiring Costs: Given the specialized nature of F & A Jobs, businesses usually rely on recruitment agencies, websites, or consultants to source profiles of candidates. These costs are usually a certain percentage of yearly salary. If you are operating in-country or region which relies heavily on ex-pat workforce, expect to add up costs associated with residency permits and additional compliance with laws.
6. Training & Professional Development: you need to keep your staff continuously up to date with changing tax laws and accounting standards, such costs further add to overheads.
7. Software Licenses & IT Cost: In-house accounting needs critical software applications for accountants to perform their duties which include spreadsheets, word processors, and accounting packages. In order to run these applications, computer hardware and its maintenance is needed which drives up IT costs.
8. Costs of Bad Business Decision based on Bad information: Management relies on information provided by accountants. Due to the specialized nature of this information, management sometimes has no choice but to accept these reports and make decisions based on them. If such information is inaccurate or erroneous, these decisions can result in the success or failure of the business! If the accounting department is understaffed – as it is common with most SMEs – there is a delay in getting such information. Right business decisions can also turn into wrong ones if not made at right time.