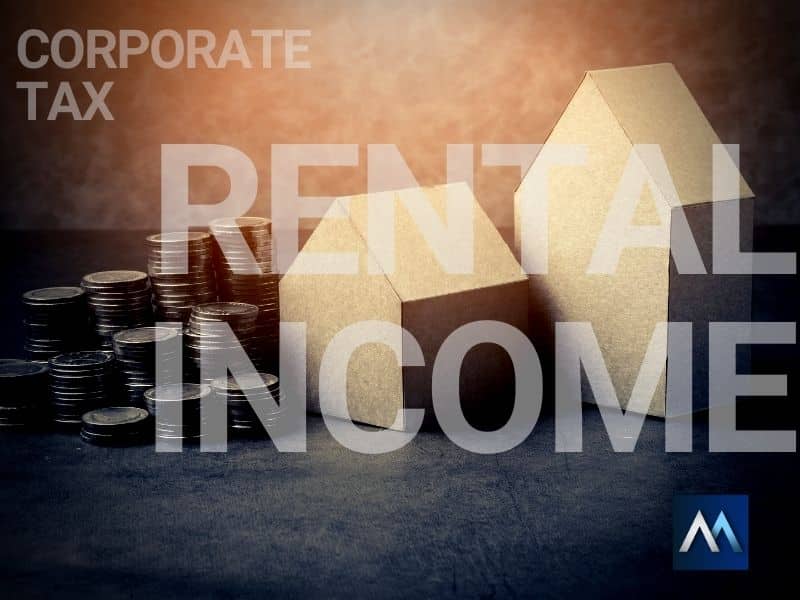 Rental income earned by a corporation is considered as property income – investment income. Active business income of Canadian controlled private corporations (CCPC) is subject to preferential tax treatment due to the small business deduction. Earning investment income in a CCPC has tax effects since it affects small business deduction. Property income which is an investment income in...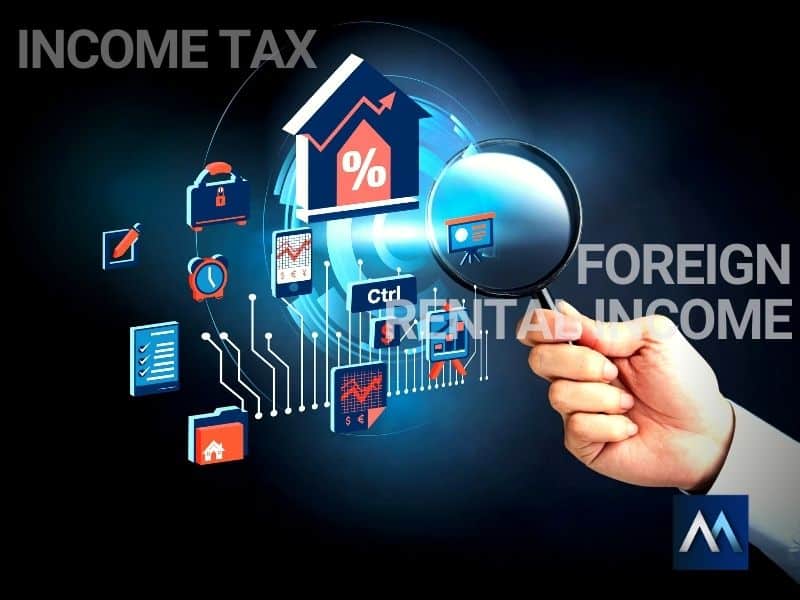 In recent days, we have received a couple of inquiries from our blog subscribers and readers about the foreign rental income of Canadian residents. This post is for general information purposes and cannot be relied on to make any actionable decisions. It is always smart to contact professional individual tax preparation services in Canada. This post focuses on rental income from foreign...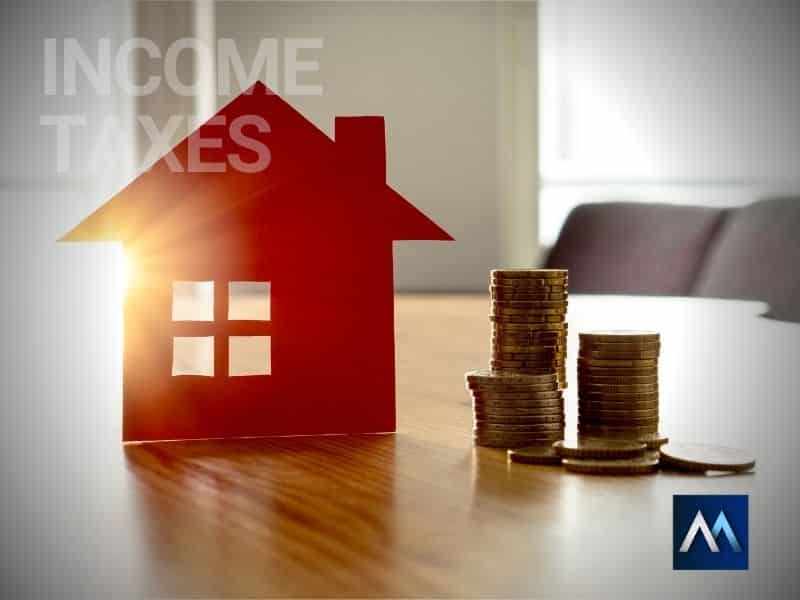 Rental income is the income from renting of real or movable property in Canada which you own or have use of. Rental Income can be income from renting an apartment, house, offices or other shared spaced in building. Canada taxes its residents on their worldwide income. If you are not a resident of Canada, you will pay taxes on your Canadian sourced income. Rental income from property in Canada...